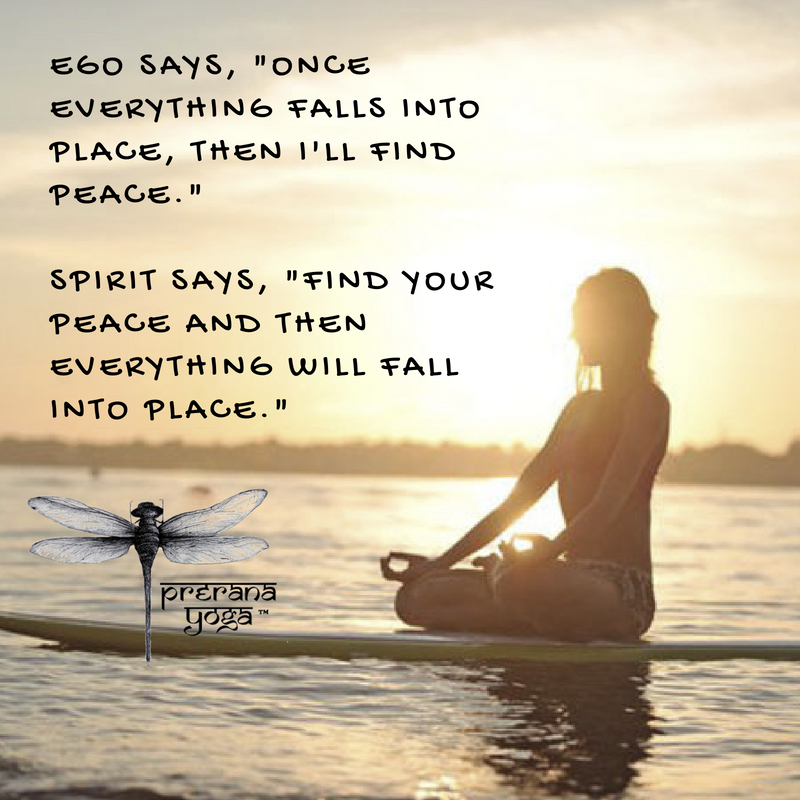 Module #1: Paddleboard Foundations

Letting Nature Be Your Guide...
Taught by YACEP Providor Elissa Voigt
Prerana Yoga, The Power of Water, and The America Canoe Association have charted a path beyond industry fads to help yoga teachers and healers carry their knowledge and power onto the water.  Learn how to respect and work with your water element, and, in the process,  become an ambassador for the environment and a leader on the water.
This course will provide you with the techniques and structure required to deliver complete paddleboard yoga classes.   It will also develop the skills necessary to be a connected, dynamic and safe leader on the water.

Prerequisite  All levels are welcome.  We reccommend some paddleboard and yoga experience.  In order to recieve your SUP Yoga endorsement you must have a yoga teacher training certificate and a Level 1 Sup instructor certificate through the ACA.  Please note that Prerana Yoga offers both integrated (SUP Yoga endorsement + SUP Instructor training) and non-integrated (strictly SUP Yoga Endorsement) programs.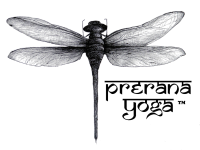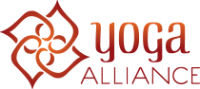 Curriculum

Paddleboard Foundations curriculum is designed to empower you with the teaching, safety, and business skills needed to become a successful paddleboard yoga instructor.  Paddleboard yoga provides an intense and challenging learning environment, from both the perspectives of student and teacher.  Our program allows you to navigate the multiple learning styles and comfort zones of your students while keeping your group safe and comfortably working their way towards their goals.
​
Yoga Alliance  Prerana Aerial Yoga Teacher Training  hours count as continued education credits towards Yoga Alliance RYT requirements.  While you do not need to be certified yoga teacher to take our courses, you must have training as a yoga teacher in order to receive an endorsement.
Education / Information includes:​
ACA SUP Level 1 Training Manual
Prerana Yoga SUP Yoga Training Manual
Paddleboard, Yoga and SUP Yoga History
Benefits of SUP Yoga
Paddling & SUP Yoga Basics
Anchoring
Water Safety & Rescue
Business and Professional Consulting
Class Formatting & Sequencing
Teaching skills and methodology
Suitable Venues
Principles of environmental stewardship
Group management and leadership skills
National, state & local Regulations  

Liability insurance, legal
Sponsorships, partnerships, & getting your business started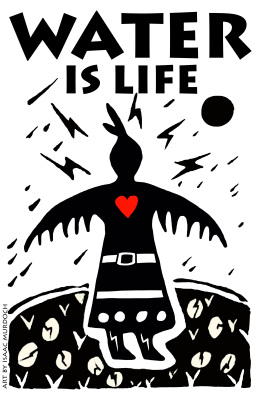 The ACA offers the highest industry credentials.  No other organization works to foster stewardship ethics that protect and preserve our natural resources.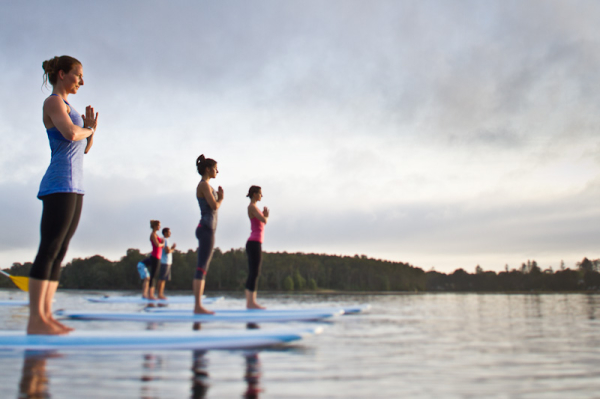 Sample Daily Schedule

The daily schedule will be subject to change based on the day and the needs of the students.​​​

11a      SUP Yoga class (Power)
1p        Functional Anatomy of balance discussions
2p        Practice Teaching
            (Yoga Postures)                                      (Paddleboard Techniques)                     
              Happy Baby                                           Stabilizing
              Upavista Konasana                              Changing directions              
              Adho Mukha Badda Konasana                            
3p        SUP Yoga Class: Grounded Standing Postures
4p        SUP SAFETY: Avoiding Risk
5p        Practice Teaching
             (Yoga Postures)                             (Paddleboard Techniques) 
              Tadasana                                       Forward Stroke
Upcoming Module #1 Trainings:

LAKE LANSING (Haslett, MI)

Monday Aug 5th-Friday Aug 9th, 7am-2pm
$689.  This program offers 30 Yoga Alliance Continuing Education Requirement Hours and is delivered in a comprehensive format.  Best suited for those with little to no experience.  When all hours of training are complete, participants will be eligible to become Level One Paddleboard Instructors endorsed in SUP Yoga through the American Canoe Association.  For more registration details please visit the 'Logistics' section below.​​
REGISTRATION OPENS MAY 15th
Locations


Only 3 miles from the Capitol of Lansing, this 15 acre lake offers handicap access, on-site lavatories and plenty of parking close to the access point.  The water is clean, deep and quiet, offering the ideal venue for your SUP YOGA practice.  A swim hole for as long as anyone can remember, and almost forgotten and abused as a resource, this lake became a special story of redemption and healing when the people of Lansing decided to invest over 7 million dollars into restoring this natural habitat.  Come play!
Pricing & Important Logistics

APPLICATION PROCESS

-Download and fill out application to the best of your ability.  
-Submit Teacher Training Deposit

- Allow 3 business days for acceptance and deposit confirmation
- Full tuition is due on your first day of training
- Failure to submit deposit and application concurrently may result in your spot being given to the next eligible candidate
- In the event that your application is not accepted for any reason your deposit will be fully refunded
  ​​​​​
- Manual provided and includes all module one topics. 
- Continued support and educational opportunities through   Trainers/ Community/Instructional videos
TUITION & PAYMENT OPTIONS
-Tuition is based on contact hours and certification level. 
- Tuition does not cover room or board 
- $100 is due as deposit to secure your spot in our program (Applies to August training only)
For additional information please contact